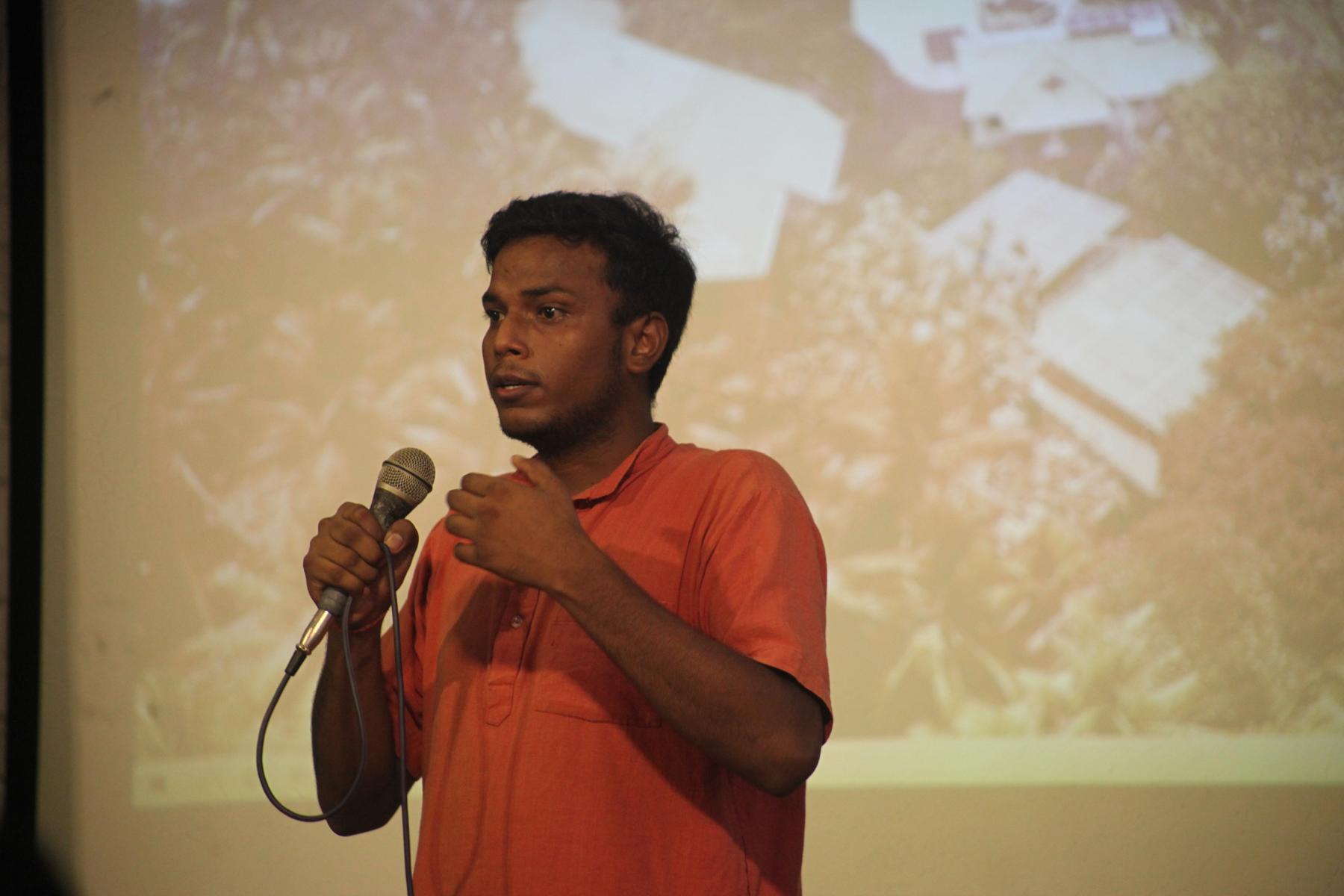 Keenly interested in gender diversity based stereotypes and alternative ways of learning
I am an Azim Premji University graduate with MA in Education and Leadership and Management graduate from Kanthari International Institute.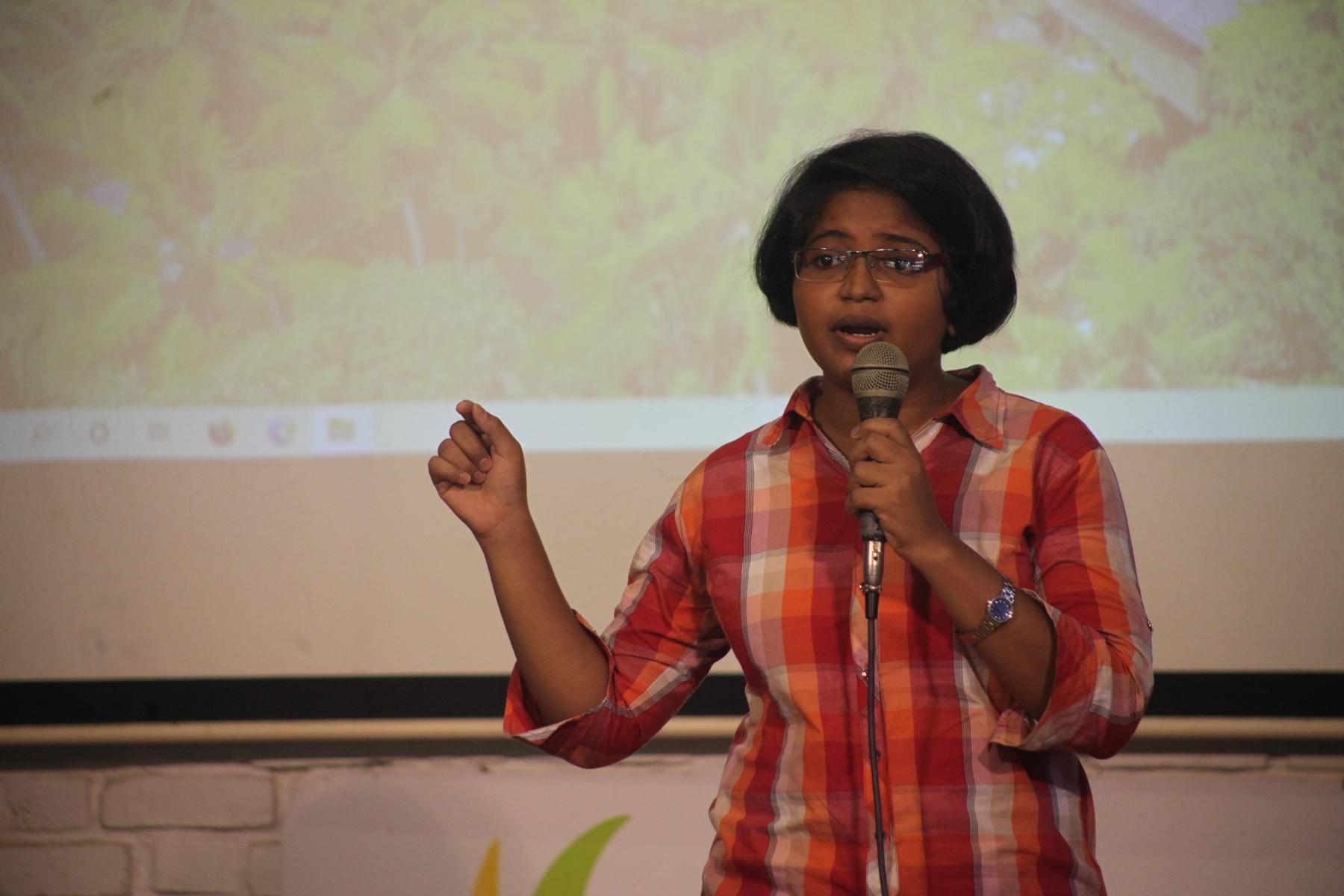 Keenly interested in the environment, sustainable food system and making people conscious about future.
I am a Graduate of Kanthari International Institute in Leadership and Management and a B. Tech. from NIT Jamshedpur.